Want to learn more about risk informed gambling practices? Below you will find links to a range of content on the topic.
These links are provided for your convenience and information. GRINS does not endorse, nor are we responsible for, the content of external sites. Please use at your own discretion.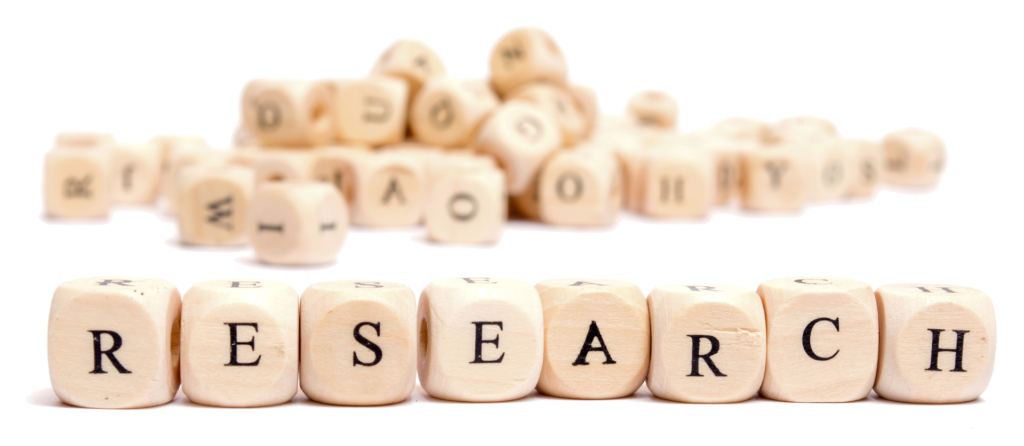 International Gambling Studies: peer reviewed interdisciplinary journal. Offers a trans-national and comparative approach to problem gambling. Features a forum section.
The Journal of Gambling Issues (JGI) is the world's first and longest-running online, academic journal dedicated to understanding problem gambling. Due to the increasing convergence of gambling and gaming, the JGI expanded its scope in 2019 to include problem video gaming and technology use. 
Journal of Gambling Studies: free on line journal, published twice a year, providing a forum for researchers, clinicians, policy specialists, educators and community workers on topics including mental health and addictions, policy, literature and treatment.
International Centre for Youth Gambling Problems and High-Risk Behaviours:  Based at McGill University. Conducts and disseminates research on youth gambling problems and concurrent disorders. The Centre also offers training, treatment, prevention, information dissemination, and engages in policy development. Online database available
Gambling Research Exchange Ontario (GREO) is an independent knowledge translation and exchange (KTE) organization that aims to eliminate harm from gambling. Our goal is to support evidence-informed decision making in the development and implementation of responsible gambling policies, standards, and practices.
Peter J. Adams – Gambling research: Part of the University of Auckland's Faculty of Medical and Health Sciences. Conducts research to reduce harm from gambling and to promote gambling related wellbeing in communities.
European Association for the Study of Gambling (EASG) Acts as a forum for knowledge dissemination regarding gambling in Europe.
The Gambling Health Alliance  (UK):  Royal Society for Public Health. The Alliance aims to bring together organisations and individuals who have a shared interest in reducing the damage caused to health and wellbeing from gambling.
Let's Gamble USA: This website provides information on gambling laws in the USA at both the State and Federal levels governing the legality of various types of gambling and gaming.
Gaming Research Weblog: provides up to date problem gambling research and resources.
National Council on Problem Gambling: a National advocate for problem gambling programs and services. Advocate for public awareness. Activities include: operating a helpline network, gambling counsellor certification, host conferences, resource distribution, organize problem gambling awareness week and provide education. Website provides information and links to many state affiliate websites.
International Center for Responsible Gaming: an international organization devoted to funding independent, peer-reviewed scientific research on pathological and youth gambling. "As the gaming industry grows and evolves throughout the world, the powerful research of the International Center for Responsible Gaming is driving change and leading the field forward. For over nearly 25 years, we provided independent, peer-reviewed research that helps increase the understanding of gambling disorder and find effective methods of treatment."

Gamble Aware: Raises awareness about problem gambling, commission treatment, prevention and education, and research into problem gambling, for the United Kingdom. GambleAware is an independent grant-making charity using best-practice in commissioning, including needs assessment, service planning, evaluation and outcome reporting to support effective, evidence-informed, quality assured prevention of gambling harms. 
The Brief Addiction Science Information Source (BASIS): a free on line research bulletin published by the Division of Addictions at Harvard Medical School. The BASIS mission is to minimize the addiction's harmful effects by providing the general public, treatment providers, policy makers and others with access to addiction research.
Asian Journal of Gambling Issues and Public Health: No longer published but all articles up to January 2018 are searchable.